Last updated: 28 April 2021
Images are not like writing, a picture tells more than a thousand words. There are images of people toyi-toying for water today, due to a lack of service delivery. There is no water and electricity. There is no schooling for kids, they attend school under a tree, there are pit toilets in schools and kids are falling into them. That is why people burn tyres and protest.

---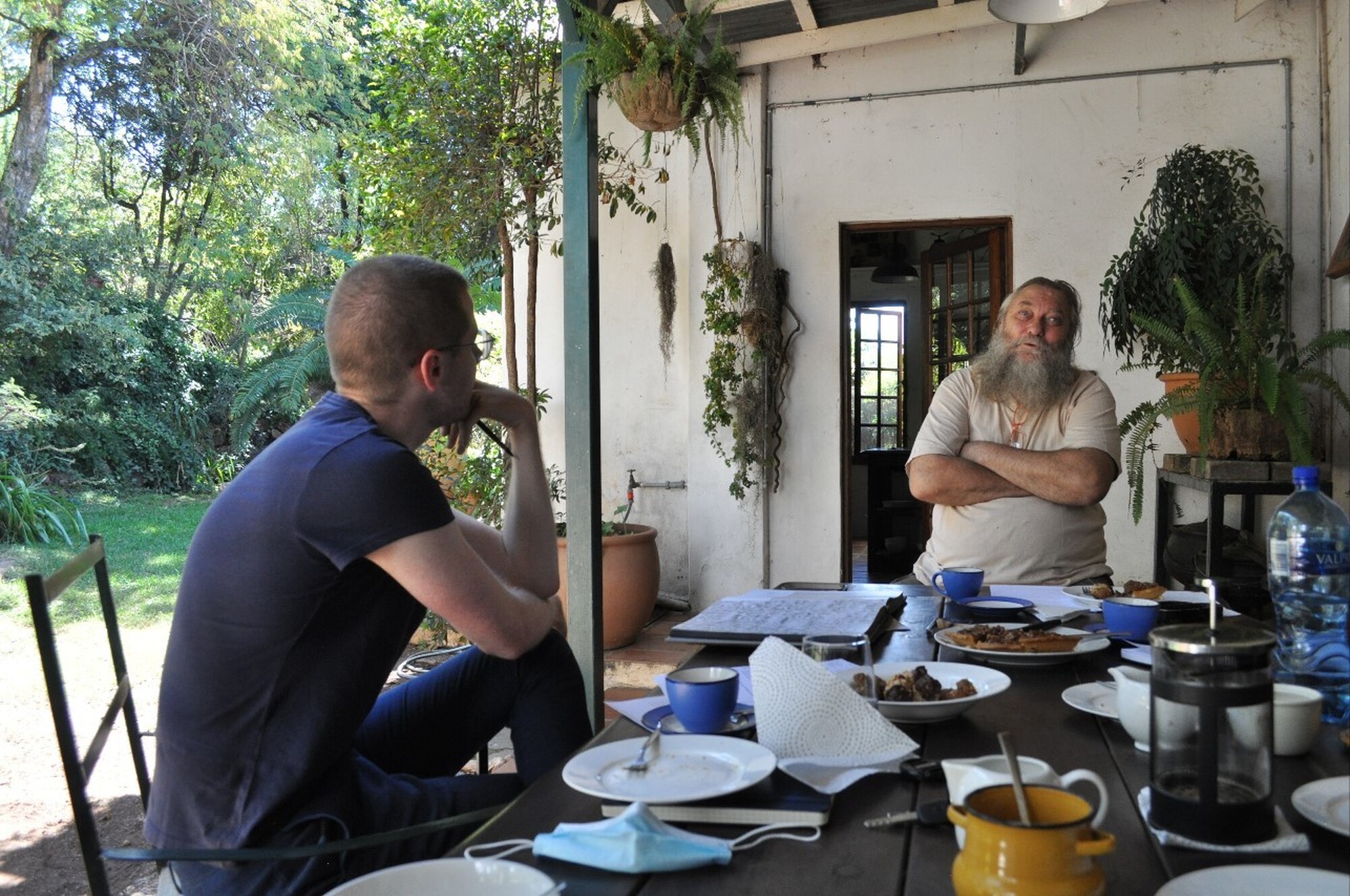 The Constitutional Court Trust (CCT), custodian of the Constitutional Court Art Collection (CCAC), started conducting interviews in 2020 with artists represented in and individuals affiliated with the CCAC in order to gather information about how, when and why and by whom artworks in the CCAC were made and collected. The research is being conducted for the purposes of exhibition display, collection care, diversity study purposes and promotional usage. The interviews also feed into the CCAC's Art & Justice monograph series and other publications.
Interviews have been conducted with the following artists represented in the CCAC:

Amos Miller
Angeline Masuku
Anne Sassoon
Azwifarwi Ragimana
Charles Badenhorst
Eugene Hön
Jaco Sieberhagen
Joanne Patterson
Kim Lieberman
Nokukhanya Khumalo
Nonhlanhla Manqele
Norman Catherine
Sipho Ndlovu
Stefan Blom
Susan Woolf
Usha Seejarim
Willem Boshoff
The list above will be added to as further interviews are finalised.
Transcriptions can be made available on request. Please email the curatorial team at ccac@concourttrust.org.za for transcription copies.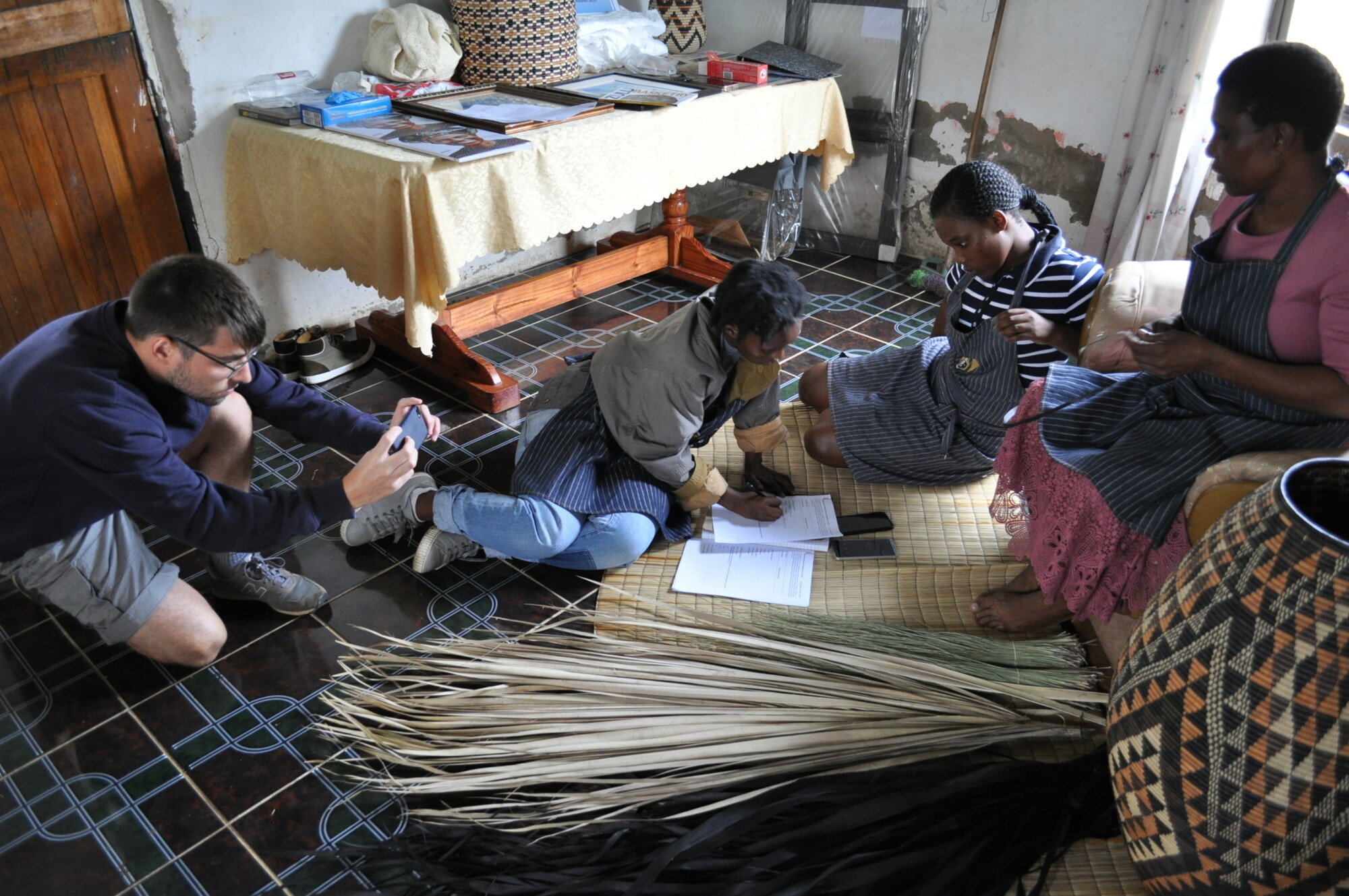 What became concrete, literally and figuratively, was the architecture of the court, the art collection, and the conversation that it brings to the fore. An important part of artists' work is the conversation: you have this conversation going on with all these artworks that are representative of South Africa, where we came from, where we came to. I think the court can be important, can have integrity and incredible judges and minds, but to pull people here it has to be beautiful. (Edited)

---
When I was at university and you were gay people were forcing you to come out. I lived in an environment at Michaelis, you know, they challenged you. If you said you were Christian then they attacked you, you know, they wanted to— you know what I mean? Because it was a real academic, challenging environment you're living in. [...] So this work is borne out of that whole process of maybe... my artwork came out, how's that? (Edited)

---