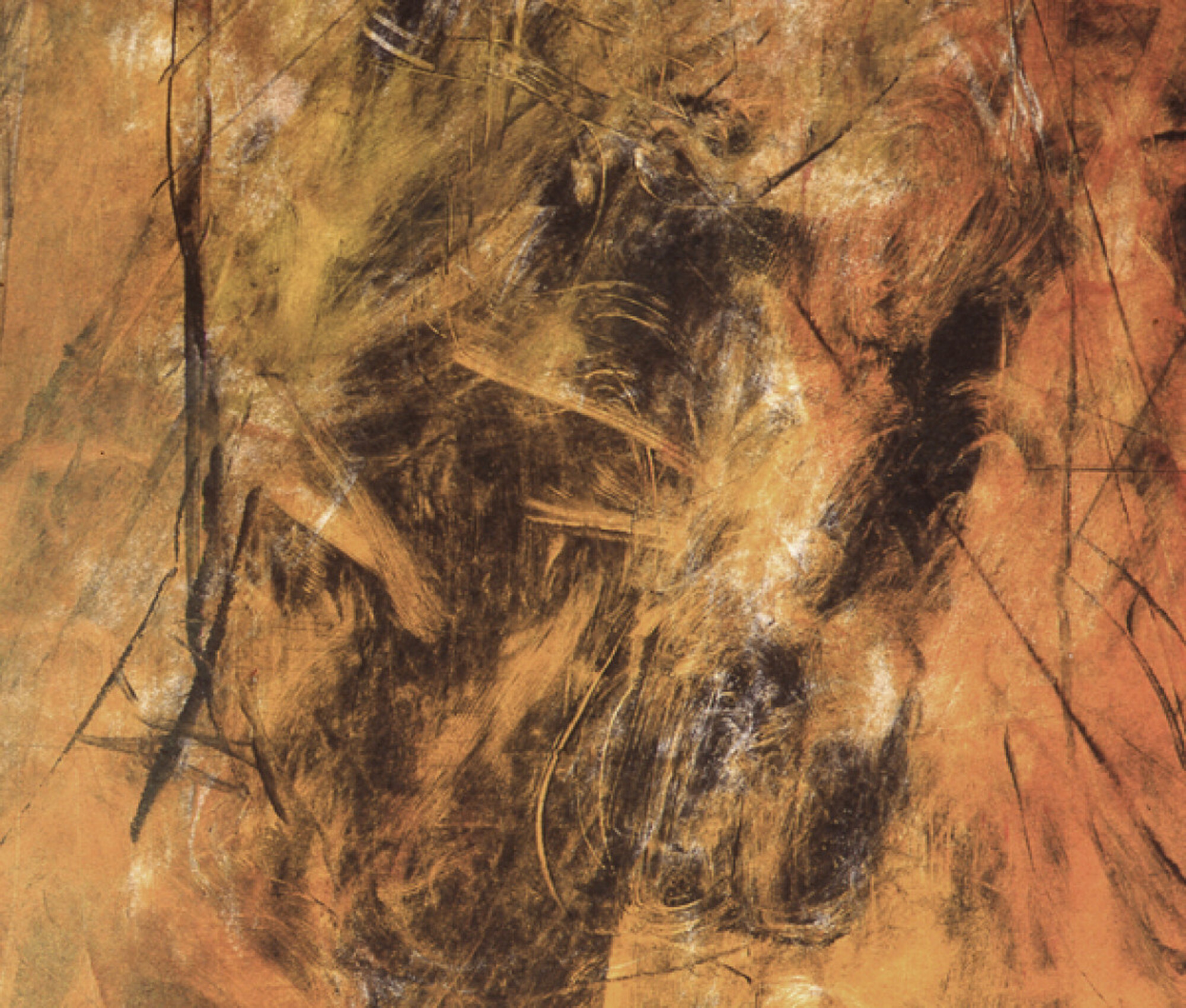 The Constitutional Court Trust was established in 1995 to manage funds donated in support of the newly established Constitutional Court. These donations were used to employ law clerks for Justices of the Court, as well as toward the development of the Court Library. While the Trust has since embarked on various other projects in pursuit of its general objective, namely to promote the rule of law, constitutionalism and judicial independence in the African region, its main focus remains on the Constitutional Court of South Africa.
The Trust is a charitable, not for profit organisation, and is independent of both the Constitutional Court and Government of South Africa.
Former Projects
The Law Clerks' Programme provided high calibre professional assistance to Constitutional Court Justices while also providing experience and training to promising young lawyers. Law clerks are now paid by the Department of Justice.
The Library Project contributed a large part of the reference materials available at the Constitutional Court Library, and funded the remotely accessible digital library that serves Justices of the Court.
The Trust administered and funded the Southern African Chief Justices' Forum at its inception. The Forum was established by Chief Justices from countries in South and East Africa to promote the rule of law and independent judiciaries in member countries.
The Southern African Legal Information Institute (SAFLII) provides a growing body of users with free, full and anonymous access to primary legal materials from the South African courts and tribunals, and other jurisdictions in Southern and East Africa. SAFLII's current collection of material comprises over 40,000 judgments. The project was adopted by the University of Cape Town's Rights and Governance Unit in December 2013.
Current Projects
The Trust administers two fellowships for postgraduate legal study for former law clerks: the Franklin Thomas and Ismail Mahomed Fellowships. The fellowships are granted annually to fund studies in the United States.
The Trust recently completed the first phase of a "constitution-making" archive, which houses important collections of documents related to negotiations, CODESA and the making of the South African Constitution in digital format.
The Trust owns an extraordinary collection of artworks donated by prominent artists and other benefactors to celebrate the Court's role in the transition to democracy. Works by renowned artists from South Africa and internationally such as Marlene Dumas, William Kentridge, Dumile Feni, Judith Mason, Willie Bester, Cecil Skotnes, Hamilton Budaza, Kim Berman, Sue Williamson, Anton van Wouw, John Baloyi, Andrew Verster, Marc Chagall, make up what has become a significant tourist destination and must-see collection of priceless national treasures to South Africa.
The work of the Trust has been supported by the generous assistance of a number of partners and funders.
Visit the website of the Trust here.