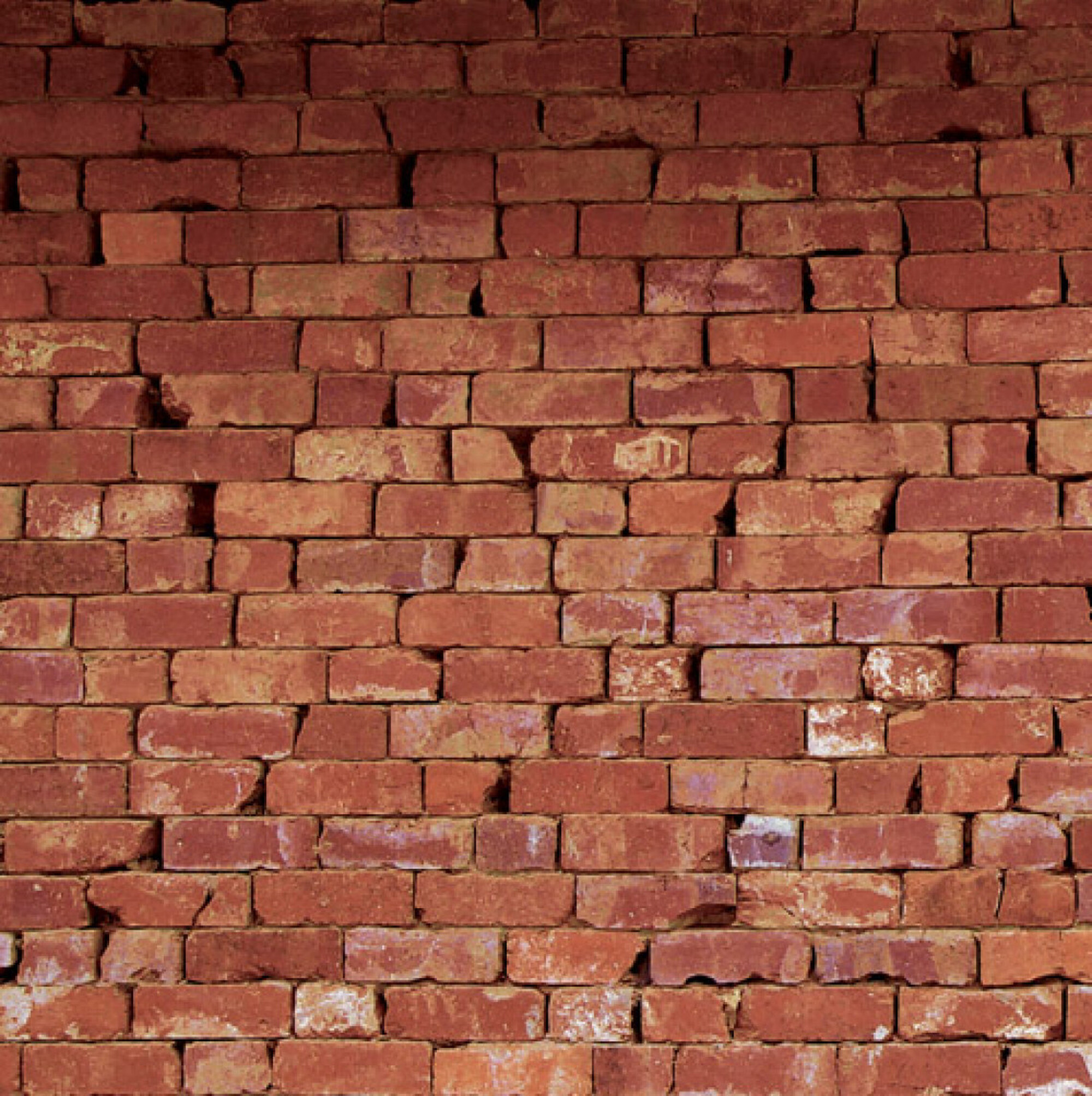 In 1893, a high-security prison was built on the Braamfontein ridge in Johannesburg. A few years later, the building of a series of forts around it strengthened the establishment and gave it military capacity. That site became a landmark; it was known in some circles as the Johannesburg Fort, and in others as Number Four, the name given to the frightening section in which non-white men were jailed.
The complex housed three notorious prisons:
the Fort, where white male inmates were kept;
Section Four and Section Five, the "natives' jail," built in 1902; and
the Women's Jail, added in 1909.
Hundreds of thousands of people were jailed there – including famous figures such as Mohandas Gandhi and Albert Luthuli. Nelson Mandela paid the Fort a visit as well… first as a young lawyer, then as a prisoner, and finally as the President of South Africa.
The prison was closed in 1983, leaving a scar on Johannesburg's skyline – a bleak reminder of the city's painful past. It is unusual for a court to be built on the site of a prison, yet the Constitutional Court's first Justices deliberately chose the Old Fort for the very reason of its history.
This historically rich site, where densely populated and frenetic Hillbrow meets leafy and affluent Parktown and bureaucratic Braamfontein – is now Constitution Hill, the home of South Africa's highest court.