See our short documentary about Gille de Vlieg's activist photography
Date posted: 29 September 2023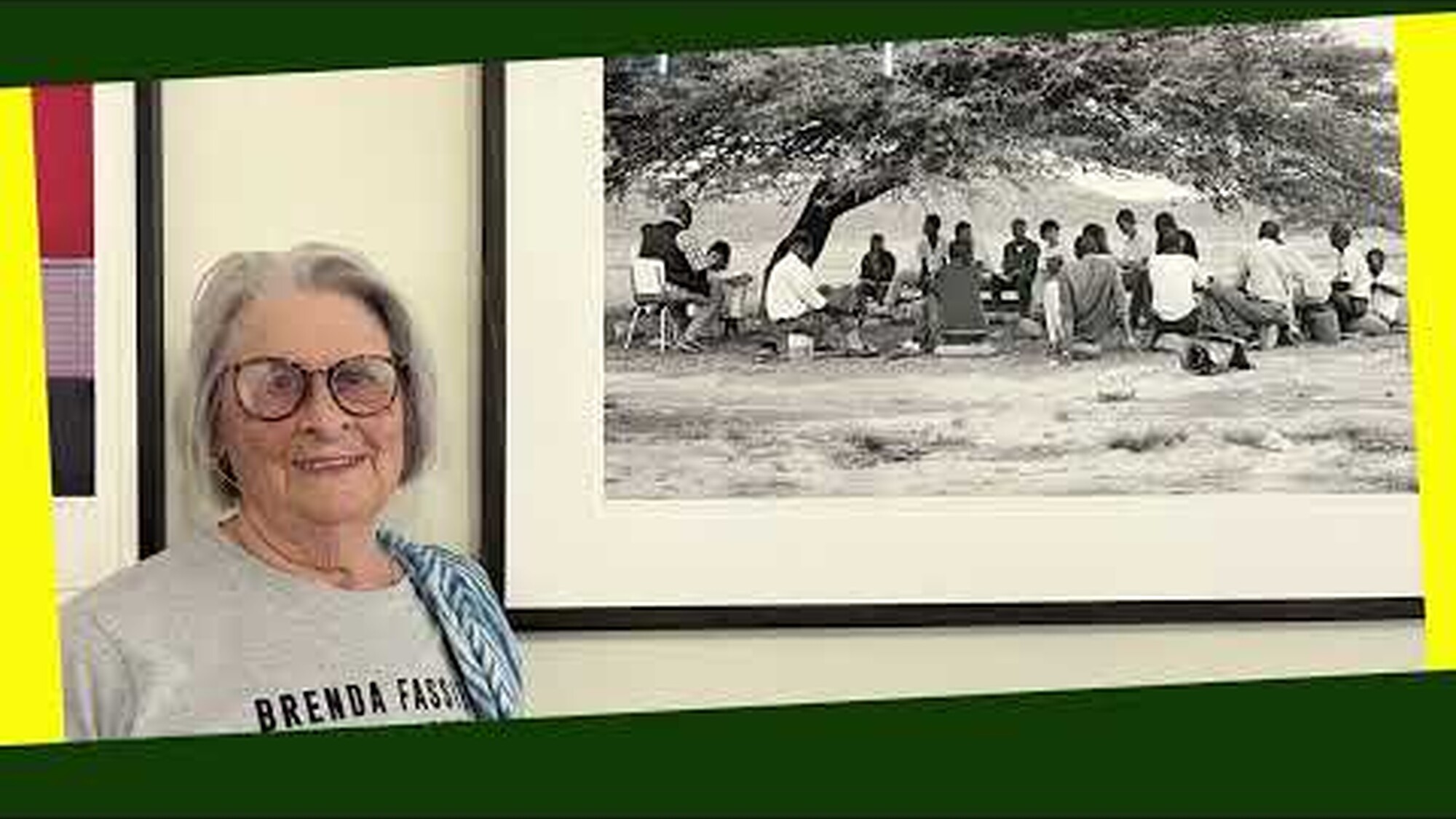 Where are the women? Selected photographic stories by Gille de Vlieg
Where are the women? Selected photographic stories by Gille de Vlieg
Gille de Vlieg is known as an anti-apartheid activist photographer. During apartheid she was a member of both the Black Sash and one of the few women members of the Afrapix photography collective.

In February 2023, the Constitutional Court Art Collection (CCAC) curatorial team interviewed Gille de Vlieg about her life and work as part of our interview programme. In the interview excerpts used in the short documentary, De Vlieg speaks to a selection of her photographs that touch on issues about land removals and forced homeland incorporation, women's rights and equality, gender-based violence, issues faced by rural communities, and the work of the Black Sash, amongst others.
The video was first screened during our Women's Day gathering at the Constitutional Court in 2023, where De Vlieg together with other womxn artists in the CCAC spoke about how their art connects to female-led advocacy through art. It is now being released online as part of Heritage Month 2023 and will also be screened in the public gallery of the Constitutional Court.